We've compiled the top 5 accessory upgrades for your new 2019 Subaru Outback. It doesn't matter if you have the base model or the 2.5i Limited, there's something for everyone here.
---
Window Tint
Your new Subaru Outback from the dealership is usually lacking uniform tint coverage. Automakers do this since they don't know where the vehicle will be sold, so they abide by the strictest state laws.
You can get window tint applied to just the front driver and passenger window to create a uniform tint around the vehicle.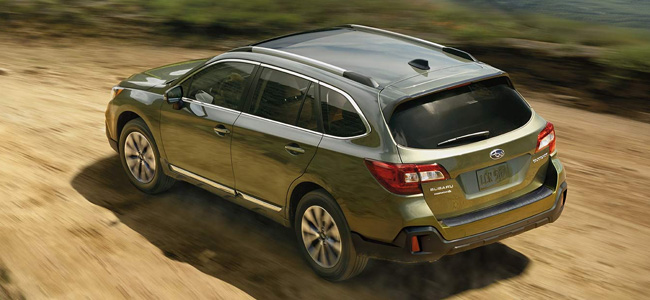 You can also choose to have all the windows tinted to an even darker VLT (visual light transference) level, just make sure you know the laws in your area.
---
LED Headlights
The majority of Outbacks don't have LED headlights standard. Upgrading your halogen headlamps to LED is a quick and affordable upgrade for your new Outback. It's something most Subaru owners can do themselves and they last much longer than halogen bulbs.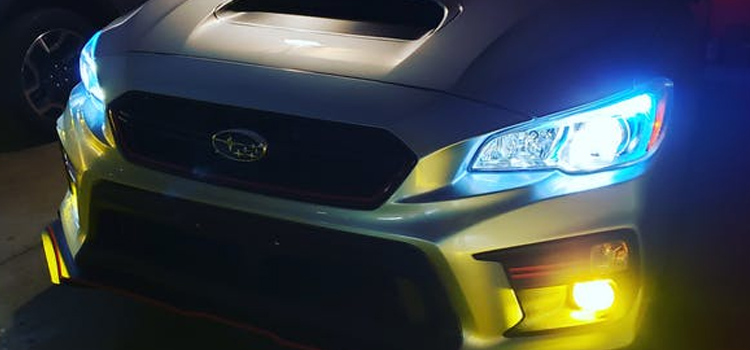 We're fans of the Super Bright Conversion Kit. These LED arrays are designed to mimic the filament in halogen bulbs—creating a closely matched beam style.
---
Floor Liners
This car is going to be around for a long time, so you need to protect your investment.
Besides making cleanup much easier, the big draw of floor liners is the increased longevity they bring to your Outback. When it's time to pass on your Outback you can hand it off filled with memories, not carpet stains.
Our favorite liners are the American-made WeatherTech Floorliners. They are laser-measured for accurate molding and are a breeze to remove and clean.
---
Receiver Hitch
There's a reason you bought an Outback, and it wasn't to stay home. Adding a receiver hitch to your Subaru means you can attach a cargo or bike carrier for maximum carrying capacity on trips.
They come in either 1.25 or 2 inch variants, so make sure you select the size that matches the carrier or hitch ball you intend to use. If you're unsure, it's always better to go bigger. There are adapters to make 1.25 inch carriers fit in a 2 inch receiver, but not the other way around.
---
Leather Seats – 2.5i & 2.5i Premium
If you want leather you have to buy the 2.5i Limited model or higher. But the walk from a base Outback to the Limited (which comes standard with leather) is a whopping $6,350. This high price means a lot of leather fans end up settling with cloth. Don't settle.
Katzkin Leather offers OEM quality leather seats that match your Outback's interior for far less money. Not only can you replace your cloth with leather, but you can also design it yourself.
If you don't fancy making your own, Katzkin also offers several premade custom designs that already fit the look of your vehicle.
No matter what design you choose, these are full seat coverings, not seat covers. The cloth upholstery is removed from the factory seat and it is replaced with Katzkin leather. Make sure you find a preferred Katzkin installer for a professional installation.
---
Powdercoat Wheels – 2.5i Limited
Not everyone likes the look of the two-tone 18 inch alloy wheels that come with the Limited trim. If you fit into that category we recommend powdercoating them.
It's more affordable than getting a new wheel package, and gives you a very custom look. We recommend the gloss black or matte black finish for a slick blackout look on the Outback.